About
Our Natural Products
We at Natural Pet Products have worked very hard to formulate 100% all natural, herbal and organic products for the health and well-being of you, your pets and their environment. We have used the benefits of vinegar and garlic, along with selected herbs to develop products containing vitamins, minerals, amino acids, and enzymes, to produce a healthier, well groomed, better adjusted and happier pet, that is less vulnerable to germs, scratches, insect bites and other parasites.
Choose Safe And Natural Flea Control
We are confident in offering 100% money back guarantee that our products will perform as directed. Our motto for "Flea Free" is "either it works or it's free".  Our products are our pride, therefore, we know you will be delighted at the results you will get from Flea Free.
Testimonials
Featured Pets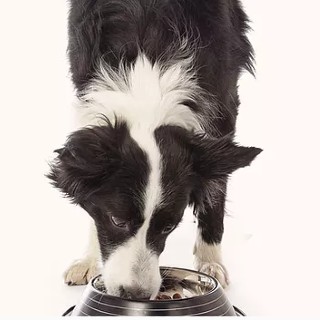 Oli
American Shepard
Adult – Male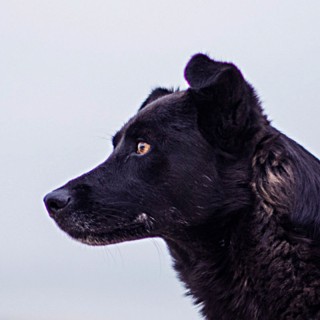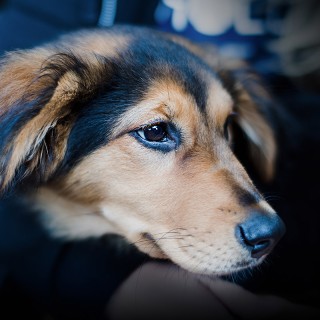 Poppy
Collie Mix
Adult – Female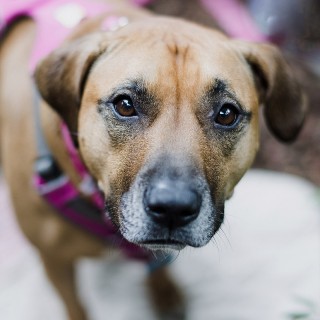 Zeoy
Staffordshire
Adult – Female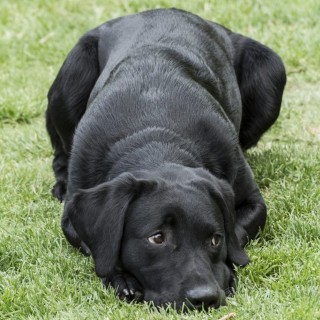 Water Bowl
Add 1 tablespoon to a quart of water. Once a day is fine if you find you are refilling the water more often.
Food Bowl
Add a half tablespoon to your pets food once a day.